We create INNOVATIVE solutions
From initial proof of concept to manufacturing and commercialization, we work closely with you to create advanced medical devices that fulfill your needs, taking care of every detail so you can focus on your business activities with total peace of mind.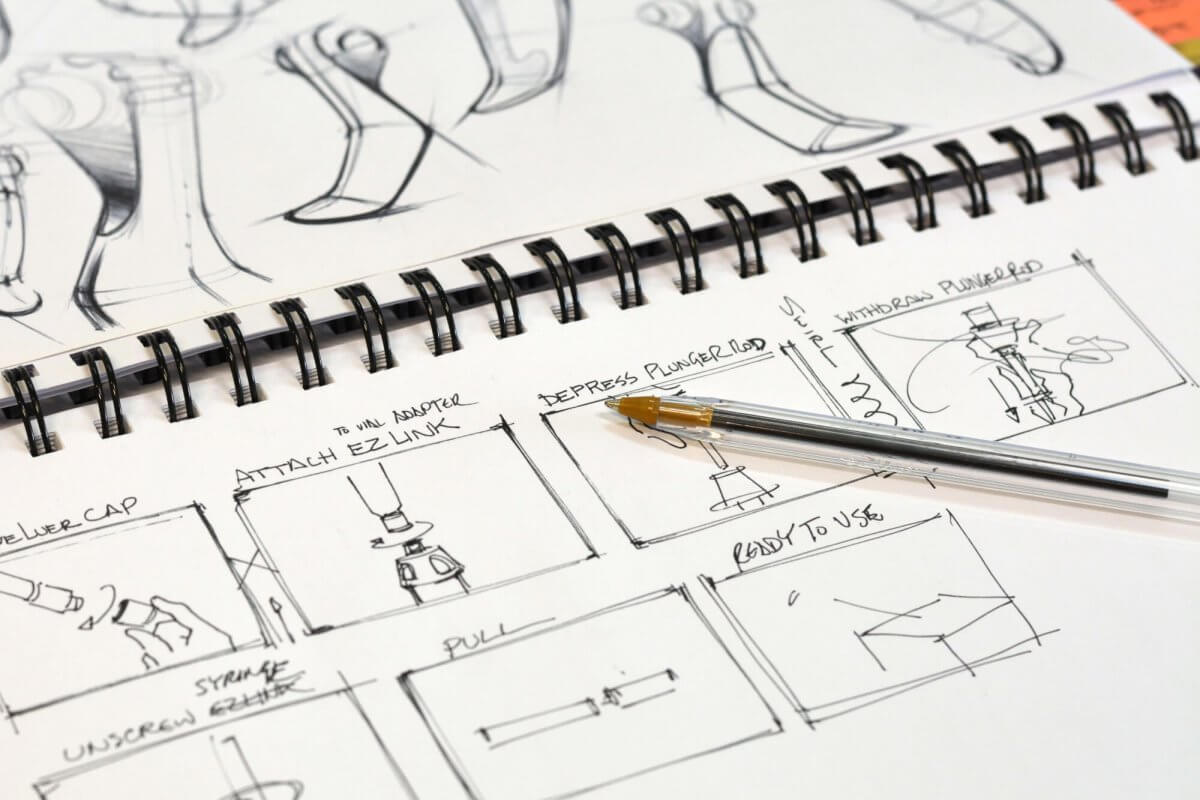 Defining
the project
Our R&D team starts every project by deep diving into the product's whole lifecycle, including its operational context and environment of use. We interview medical professionals, patients, assembly technicians and anyone else who could potentially come into contact with the product or have an influence on its function.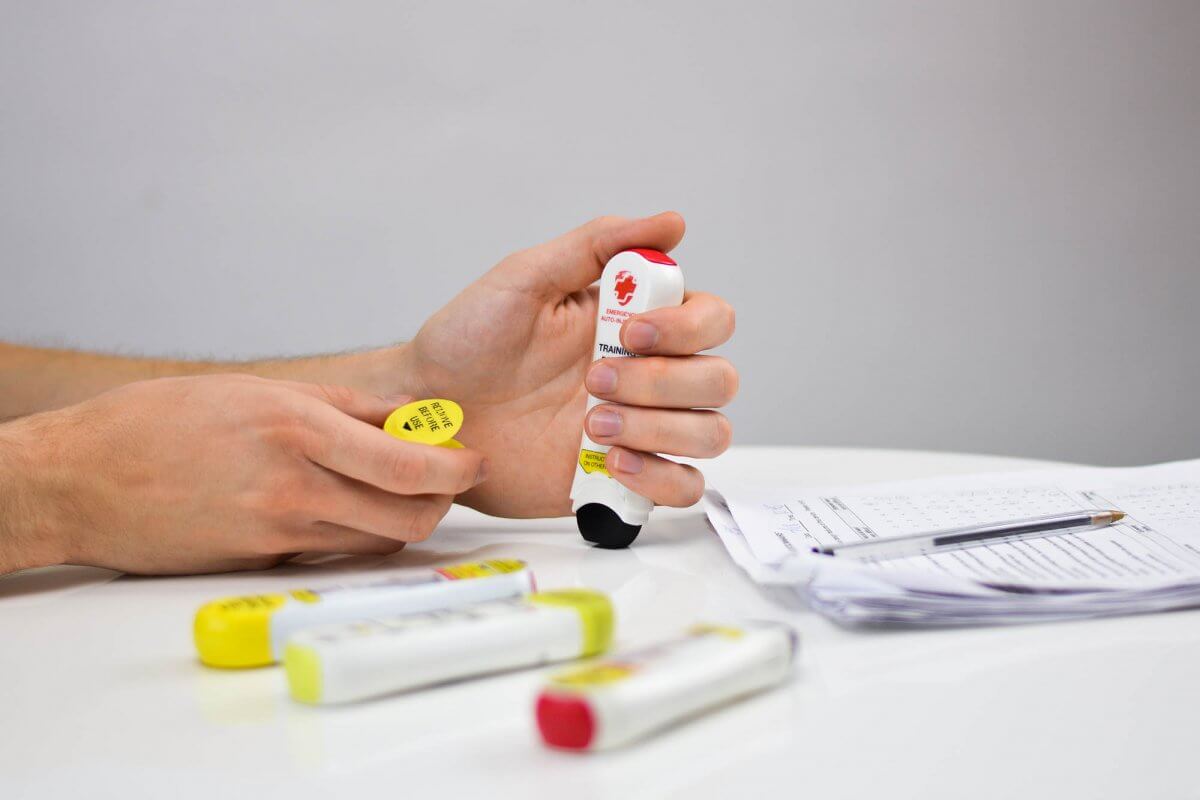 Understanding
the user
Once we have a clear understanding of the challenges that all players involved in the product's lifecycle may face, we put ourselves in their shoes to figure out the most intuitive approach and to find the best possible solution to address their needs.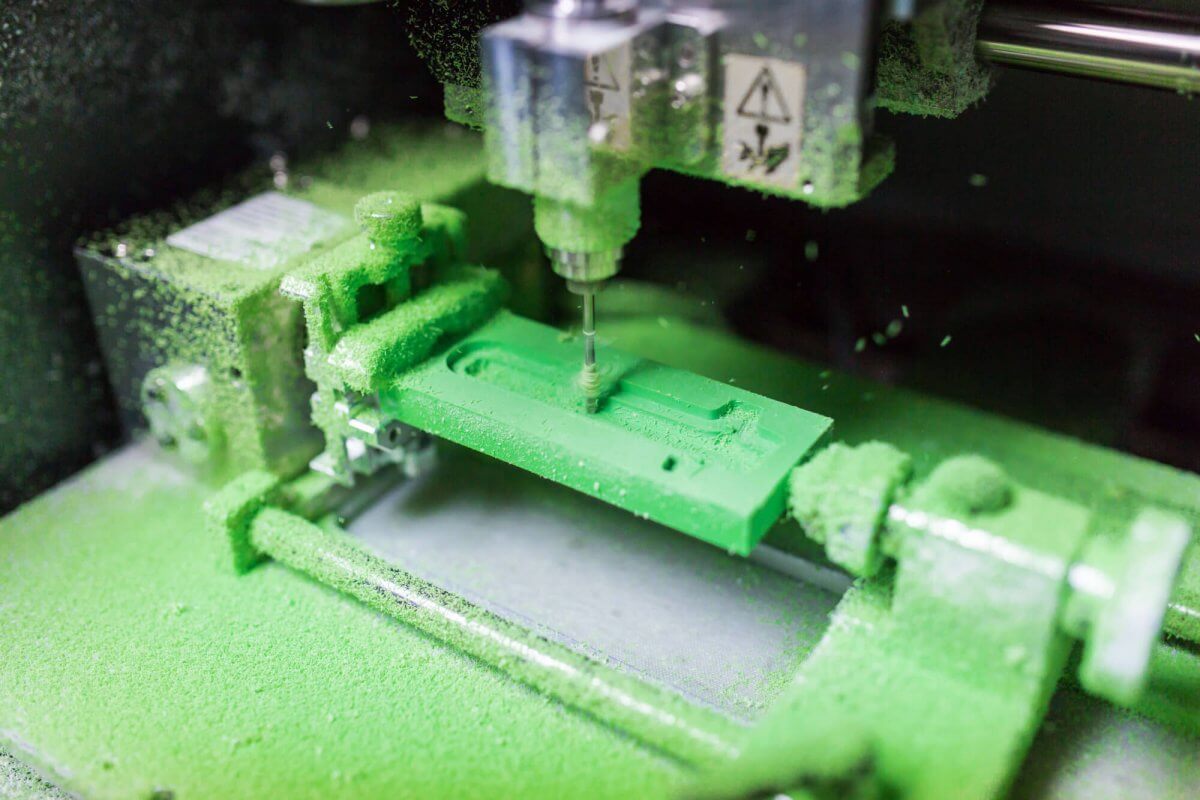 Developing
the concept
As soon as the product strategy is clearly defined, we literally go on a prototyping binge. We test out as many designs as necessary following strict design controls and keep only the best of each iteration. The result is a refined prototype that is ready to leave the confines of the lab and face the challenges of human factor testing.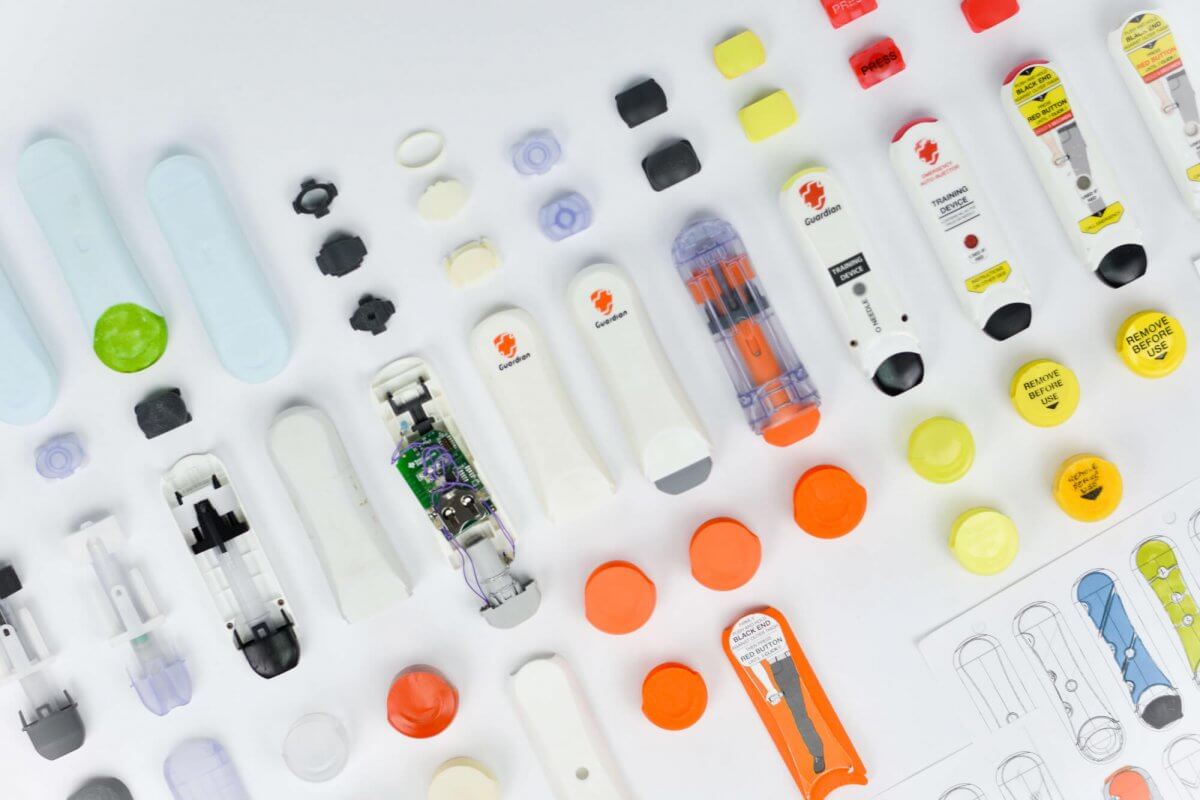 Perfecting
the solution
Through extensive design verification and additional user testing, our team optimizes every remaining detail in order to perfect the product. From here, we switch gears from R&D to manufacturing mode and lead the product all the way up to commercialization.