Always in solution mode
Our multidisciplinary team combines know-how and creativity to develop advanced medical devices for the healthcare industry. With a deep understanding of what is required to bring a medical device to market, we deliver solutions that answer the needs of our clients and the realities of their patients.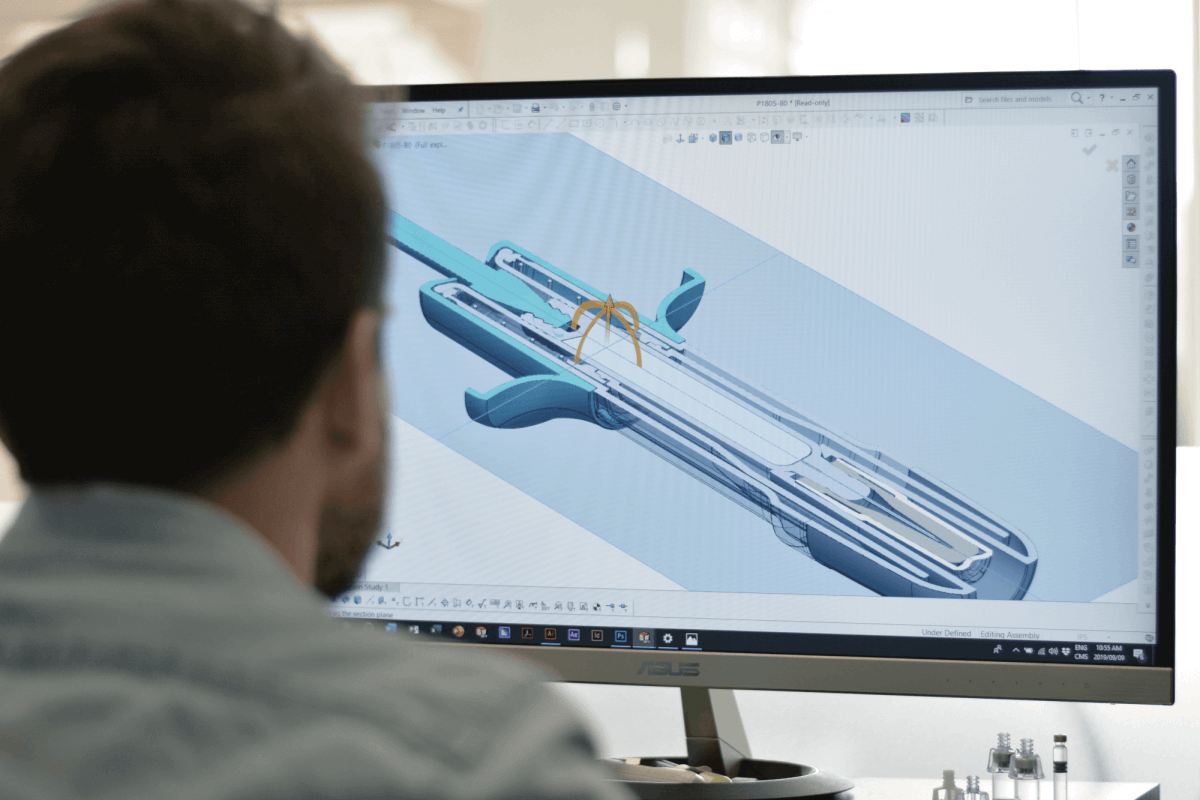 Design & engineering
Every solution we develop is designed to make a difference—for your business, for the end-user and for the advancement of healthcare.
Multidisciplinary design & development team
In-house prototyping & performance testing
Advanced design for efficient manufacturing
Thorough understanding of industry requirements
User-centered approach to Human Factor Validation
Instructions for use and packaging design
Intellectual property strategy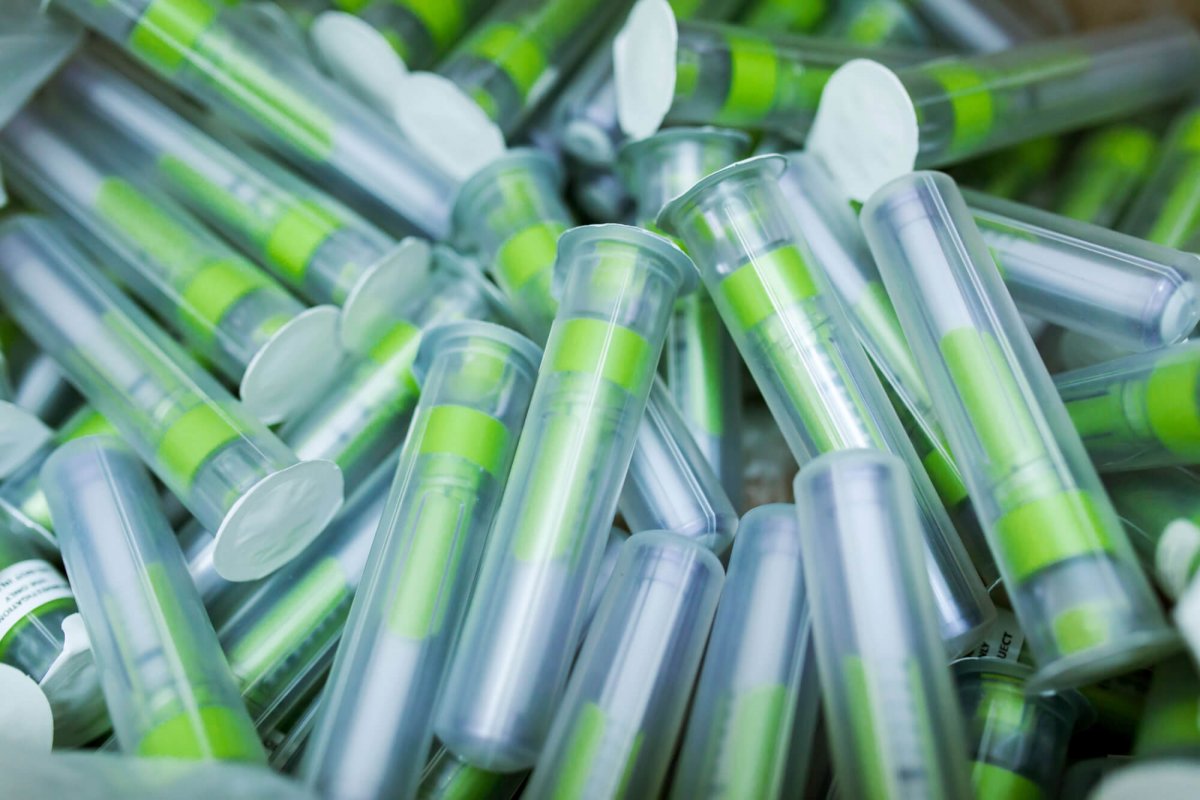 Regulatory affairs & manufacturing
Armed with decades of experience and a mature Quality System, we collaborate with you to ensure your medical device is market-ready and complies to all latest industry regulations.
Our team oversees the seamless transfer of your medical device specifications to our qualified manufacturing partners, performing rigorous quality control and follow-ups at every step.
Fully integrated Quality System
Diversified & approved international suppliers
ISO 13485 Quality Management System for Medical Devices
ISO 14971 Risk Management for Medical Devices
FDA 21 CFR 820 compliant
Device History File
Device Master Records
Device History Record
Certified Lead auditor for quality audits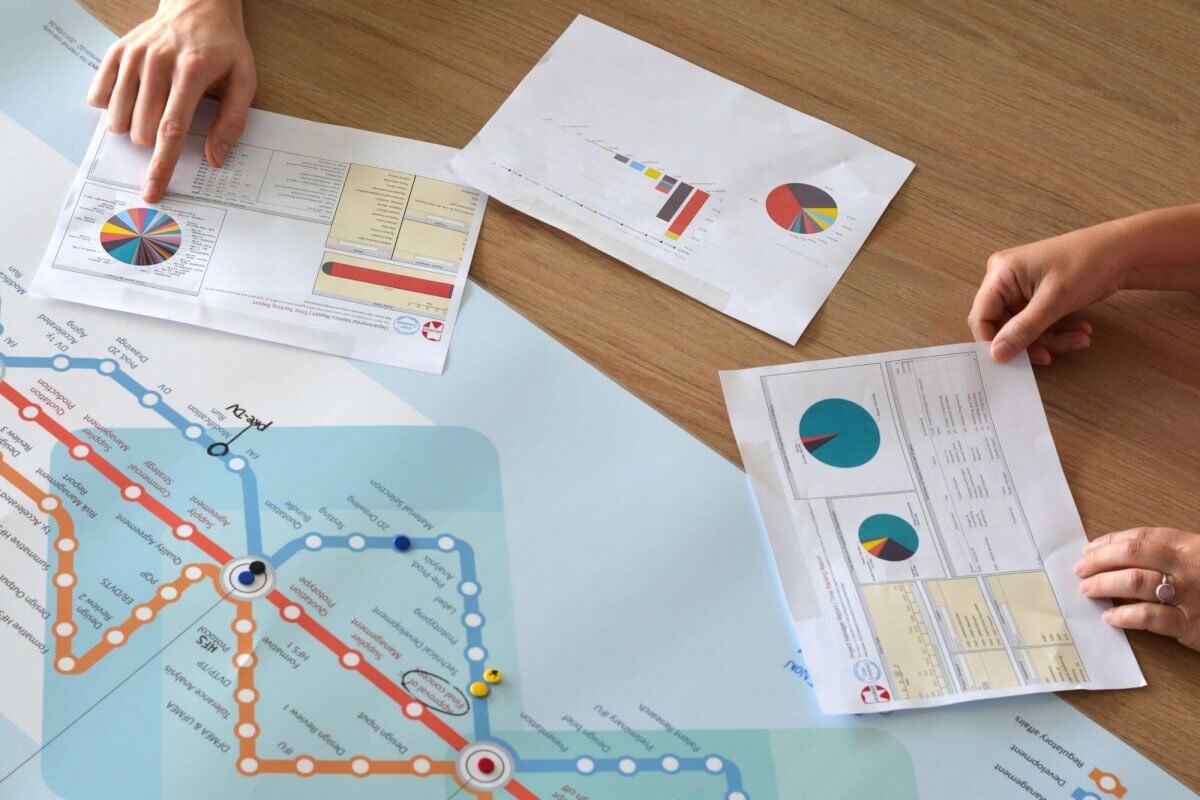 Project management
Skilled at handling projects of various scopes and sizes, our dedicated and experienced project management team takes the time to understand your unique objectives.
From initial proof of concept to manufacturing and final deployment, we take care of the details so you can focus on your business activities with peace of mind.
PMP certified project management team
Solution driven, dedicated & highly adaptable
Precise evaluation of all development activities
Customer-centric approach
Stage-gate process
Regular project follow-ups